WORTHY OF THE MASTERS OF TONKOTSU RAMEN
Developed in Hakata, Japan, the noodles are truly a masterpiece with firm, smooth texture and rich flavor.
The soup concentrate is an authentic, flavorful tonkotsu broth full of umami flavors.
For a touch of spice, add ICHIRAN's Original Spicy Seasoning to your ramen.
Each kit comes with three (3) servings of individually packed noodles, soup concentrate, and Original Spicy Red Seasoning.
*See video instructions below!
---
Product Information
Servings:
3 per kit
Includes:
Soup Concentrate 1.9 oz / 53 g (3 packs)
Hakata Noodles 2.6 oz / 75 g (3 packs)
Original Spicy Red Seasoning 0.4 oz / 1 g (3 packs)
Allergy Information:
Soup Concentrate: Wheat, pork, soy
Noodles (Dried): Wheat
Original Spicy Red Seasoning: None
---
Press (About ichiran)
ICHIRAN HALL OF FAME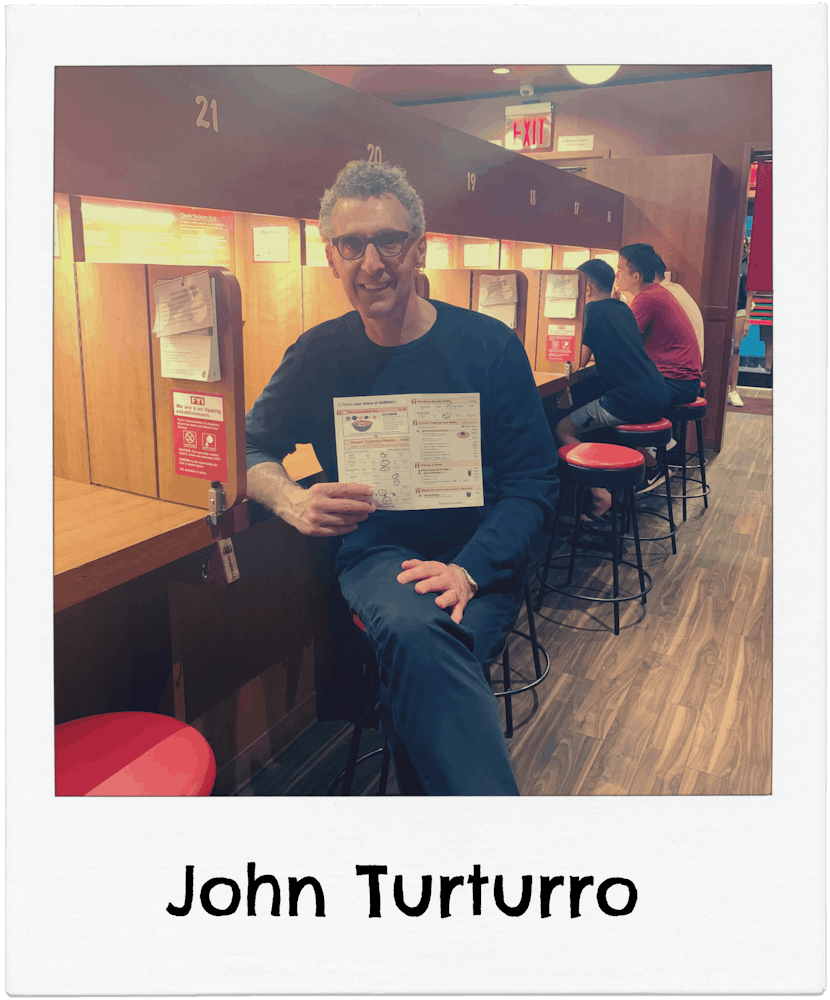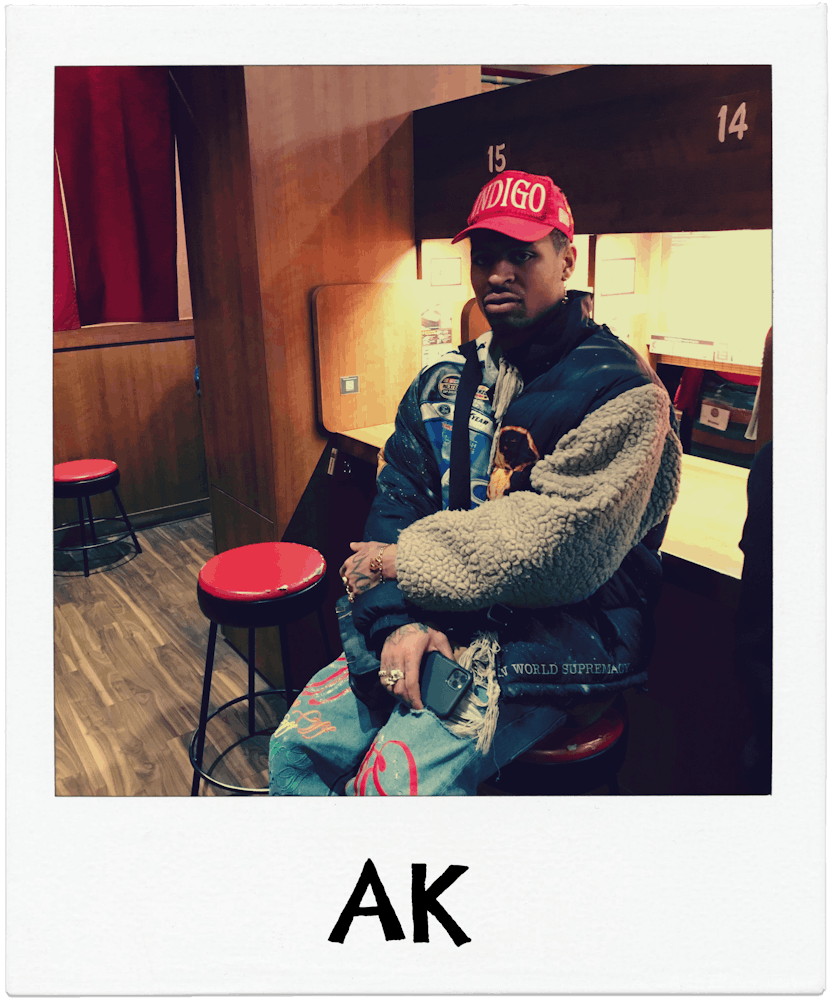 ---
Instagram
37 Reviews
Pricey but Delicious ! Will order it again.

It's the next best thing to being there in person!

When I first ordered it took 3weeks to deliver, and on my 2nd order it was faster and it took 4days after I place an order. Best flavor, its like Im in ICHIRAN with the most delicious broth and firm noodles. Will def buy again!

Love this and Love you!!

Tastes very similar to the fresh made. Highly recommend trying atleast once both fresh and from this 3 pack. Add some garlic and add some pork and you are set with a delicious meal.

BEST Ramen ever...we add crab to it and it is delicious

Wow we're totally impressed with the flavor of this Ramen!!! This is not like your instant noodle/ramen, the soup base is legitimately delicious and noodles are excellent as well. Highly recommend!! Worth the price for sure!

i tried it when i went to new york. since we have the pandemic going i ordered 3 packs and i let my cousins try it and they said its the best ramen they had so far.

I had Ichiran Ramen while staying in Ikebukuro on vacation in Tokyo and it was one of the best bowls of ramen I had ever had. The ramen from this kit was very similar, the flavors took me back to that great trip. I wish that the red seasoning were in a paste form like you see in the picture & what is served in the restaurant; but the powder form they provide gives the same great flavor and kick. I bought a couple of boxes and I'm looking forward to having this again.